Your Story, Your Rules
Explore a world of AI-crafted narratives at DeepFiction, uniquely shaped for you. Whether it's the excitement of action-packed sagas or the allure of sophisticated adult themes, our stories cater to every taste. Redefine entertainment with hyper-personalized, boundless storytelling.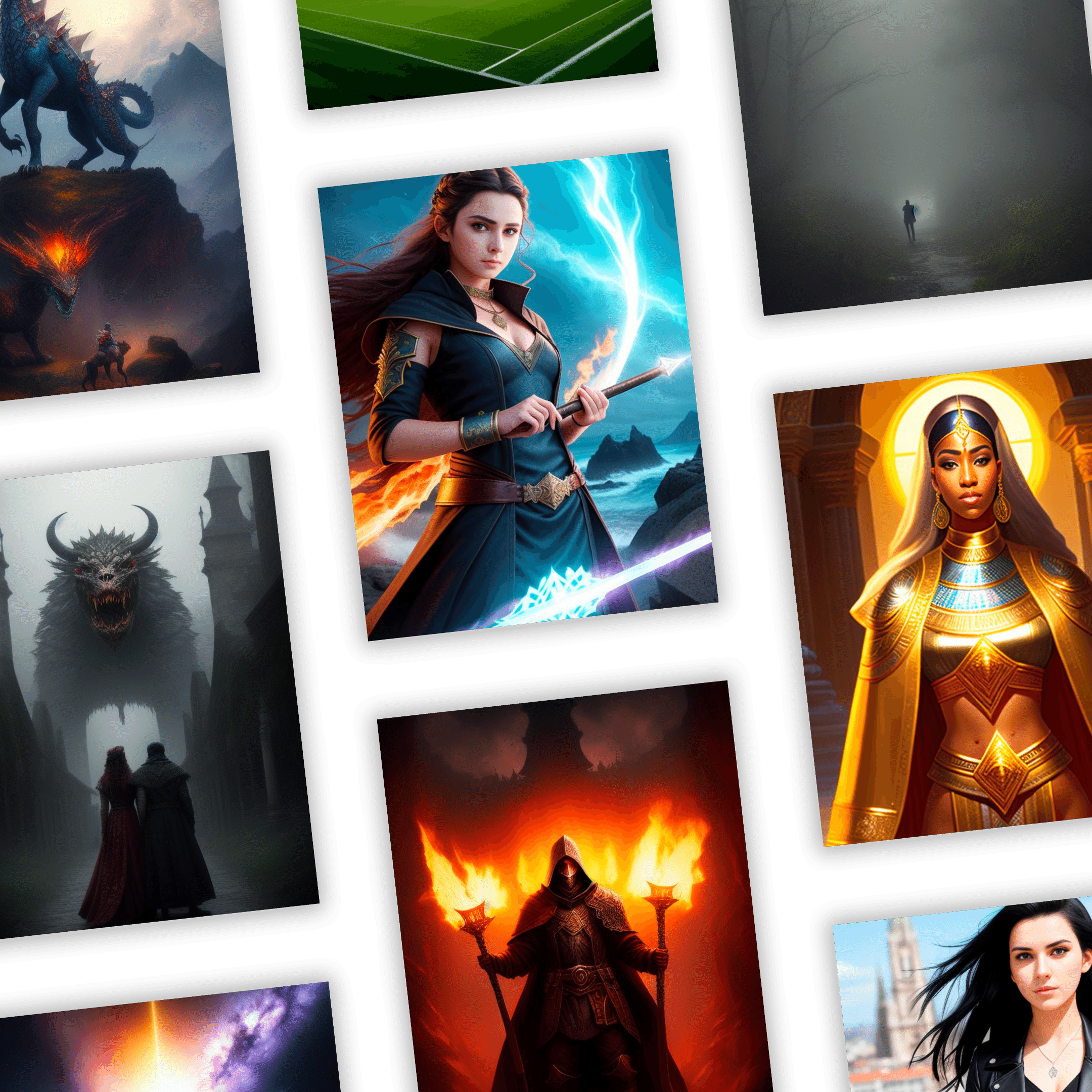 Embrace Your Freedom of Expression
At DeepFiction, we celebrate the diversity of our audience. That's why we've built Lustix, an AI erotica platform that encourages the freedom of expression. Unleash your curiosity and explore mature, adult narratives, generated on-demand and tailored to your taste. We don't shy away from telling unique, complex stories. Rest assured, your adventure with us is private, safe, and entirely up to you. Join us on Lustix today to explore the possibilities.
How It Works
Experience entertainment in a new, exciting way with DeepFiction. Whether you're into heartwarming romances, riveting mysteries, or unfiltered adult narratives, starting your unique journey is as easy as pressing play.

Set your preferences, choosing from a wide variety of genres and styles. Our AI then curates an immersive and engaging experience for you. With DeepFiction, a world of personalized entertainment is at your fingertips, ready to transport you to stories you'll never forget.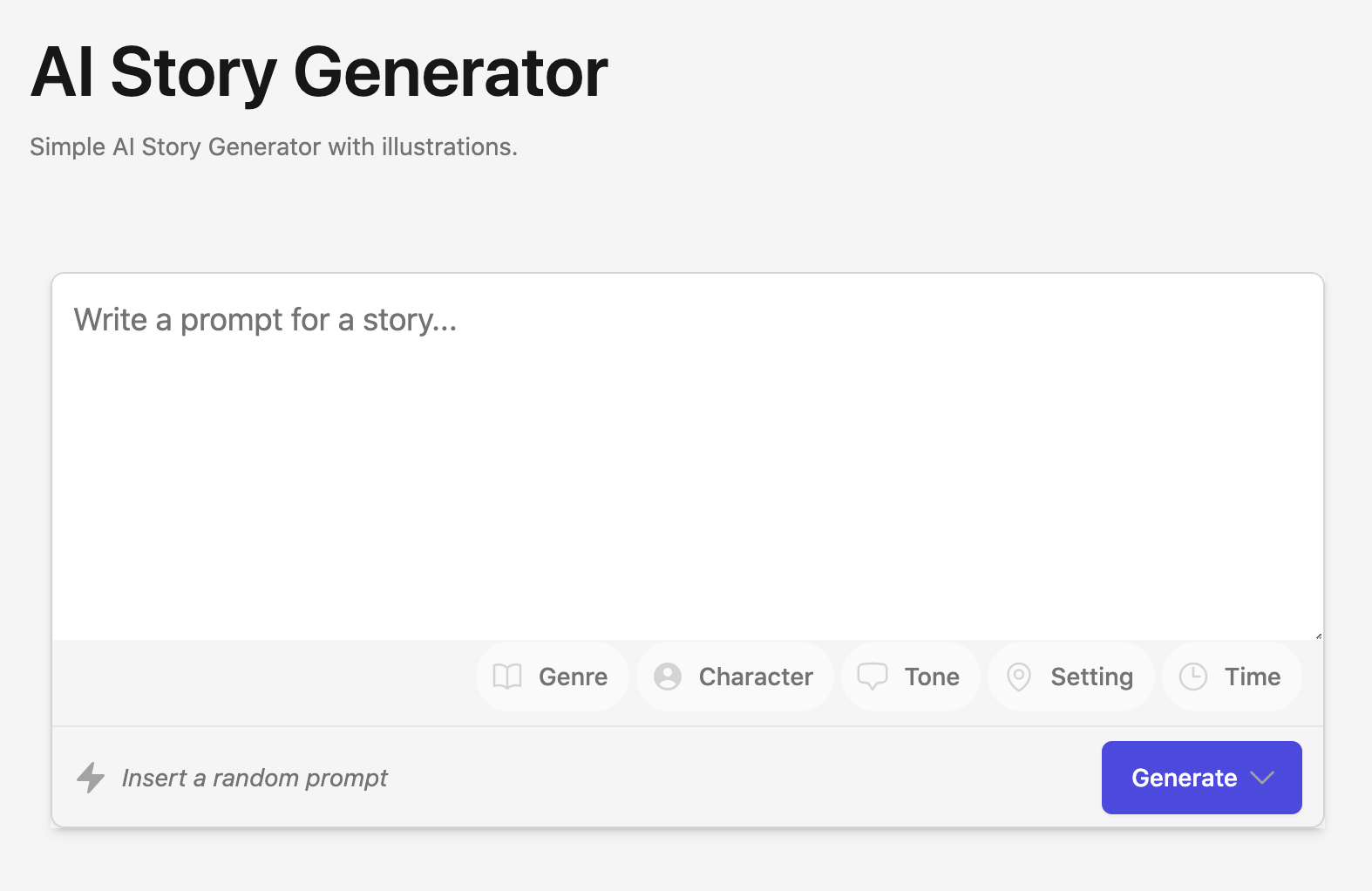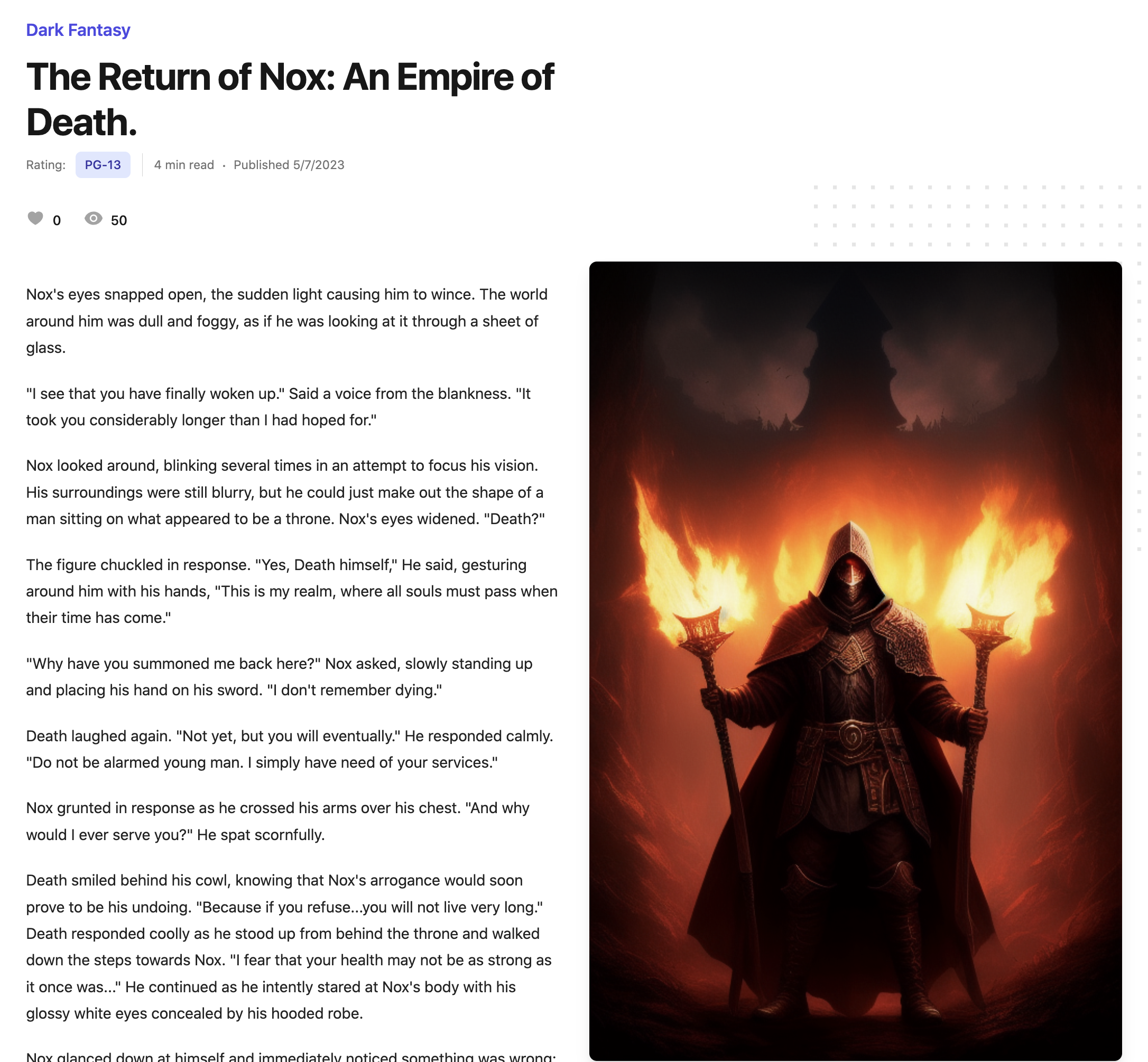 Your AI Entertainment Companion
Whether you're a lifelong story lover, an adventurist, or someone looking for adult narratives, DeepFiction has something for everyone. Our AI technology can generate engaging, captivating, and diverse experiences at a moment's notice.

DeepFiction not only personalizes your entertainment but also continuously adapts to your changing tastes and preferences. Our AI platform captivates your imagination, respects your freedom of expression, and transports you to new worlds.
Start Your Adventure Now
Why wait? Start your personalized journey today. Be it a captivating adventure, a beautiful romance, or an unfiltered adult tale, our AI is ready to create engaging experiences just for you. Join DeepFiction now and step into a world of endless and personalized entertainment.